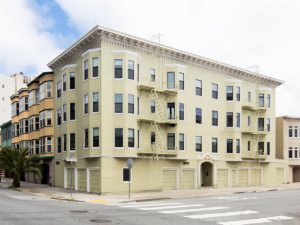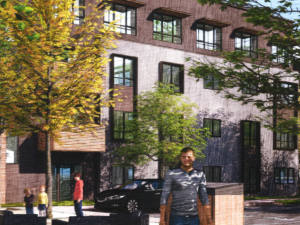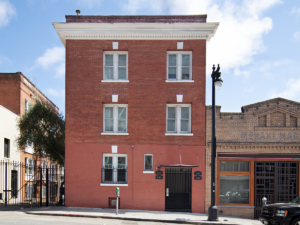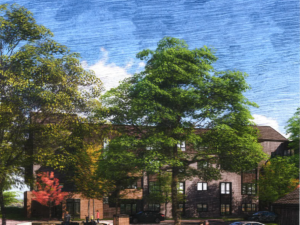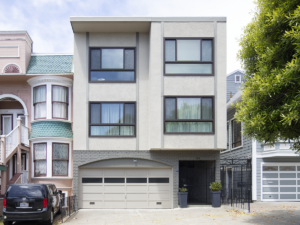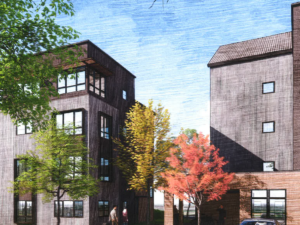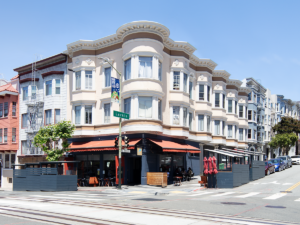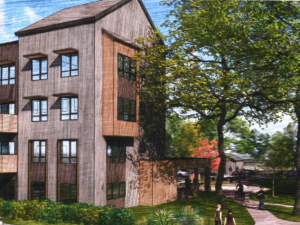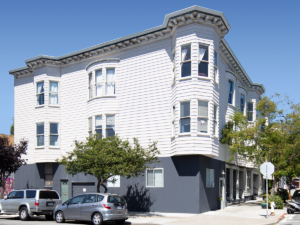 I grew up in the midst of the San Francisco real estate industry, as my family began doing business here in the 1950s by selling homes in the Sunset District. After graduating from law school, I began my career in housing politics by receiving an appointment to the Department of Building Inspection's Code Advisory Committee. In 2000, I joined the board of directors for the San Francisco Apartment Association and was honored to serve as its president. Today, I continue to serve on the board of this fantastic organization as well as the board for the Professional Property Managers Association of San Francisco.
San Francisco is very unique in that politics are paramount here. To succeed in real estate, investors must understand how to effectively play politics. Otherwise, the price points required to accomplish one's business objectives could become hugely inflated.
In the mid-1990s, I was invited to join the Coalition for Better Housing which was at that time a highly effective political advocacy group for local housing providers. The lessons learned throughout my 25 years with this organization can be summarized as follows: No matter how many lawyers you hire or how many laws line up with your position, success in San Francisco rises and falls with your abilities to effectively work with the various interest groups that you will inevitably encounter. If you cannot attain a harmonious working relationship with community leaders and activists, you will waste money on attorneys while achieving little if anything you set out to do.
Our team has logged over 25 years of operating and managing real estate across multiple asset classes including multi-family, office, industrial and retail/mixed-use. We have managed assets through various economic cycles and have consistently generated positive returns (e.g., IRRs in excess of 10%). Currently, we oversee a diversified real estate portfolio valued in excess of $50 million.